Posts Tagged 'Miami FL Dentists'
Welcome to Grove Smiles® Dentistry's Miami FL Dentists Archive. Here you can learn more about Grove Smiles® Dentistry, Dentistry, and Dr. Stephen J. Parr D.D.S., today's choice for Dentists in Coconut Grove, FL. Read Dr. Stephen J. Parr D.D.S.'s Dentistry Miami FL Dentists for the health of it.

We look forward to serving you! Call - 305-858-0505.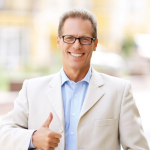 What do you observe about your smile when you scroll through your Facebook photos? With the instant upload phenomena of digital cameras, our selfies and other images of our lives are being documented more than regularly.  Our embarrassing photos are not only found in your parent's photo album but are now posted for the entire world ...

Read More >>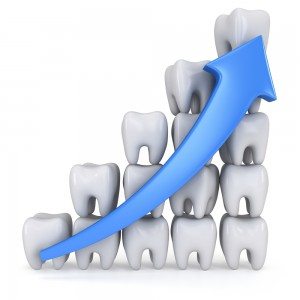 In today's world, there is a new gidget for every gadget, and all have an instructional manual to help us understand all the warnings of damage that improper use could cause. More importantly, though, the manual also comes with a list of benefits, including a statement of guarantee that if we maintain the said product ...

Read More >>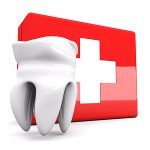 When we think of emergencies, we often think of life-threatening injuries or trips to the emergency room for broken bones and stitches. Now, what about our dental emergencies? Unfortunately, accidents can happen and most often do when we least expect them to happen. However, when those accidents involve tooth damage, knowing who to call and what steps ...

Read More >>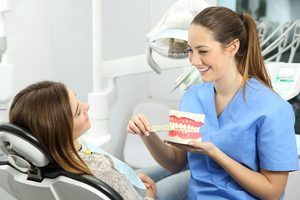 Learning to ride a bike and swim are outstanding achievements, but mastering skills comes from repetition and developing the skills into muscle memory and habits. Likewise, brushing our teeth well is a good habit that we should learn to do from a very early age. But be conscious that with our over-busy lifestyles, this good ...

Read More >>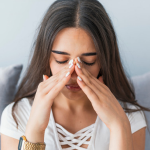 It hurts.  That is all you can comprehend as you hold your face in pain.  The pain is genuine, but you are unsure where to seek help as it could be in your sinuses; but what if it is a toothache?
What Is A Sinus Infection?
Your sinuses are a network of hollow chambers in your skull ...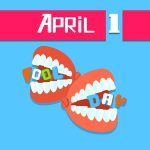 April Fools Day is Here!
In celebration, here are fabulous fun facts - no fooling!
This Year's Top 10 Fun Dental Facts
The average American spends 38.5 total days brushing their teeth over a lifetime.
People who drink 3 or more glasses of soda daily have 62% more tooth decay, fillings, and tooth loss than others. So ...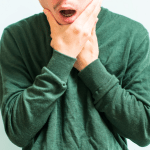 Take a moment and answer these questions.
1. Does your jaw ache when you chew or when you open your mouth wide to yawn?
2. Do you hear clicking or popping sounds loud enough to worry or bother you?
3. Does your jaw ever lock up as you open it?
4. Do you experience soreness or stiffness in your ...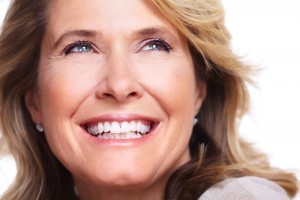 With age comes beauty, is the adage, but do you feel it is becoming harder and harder to maintain a pristine, white smile.
If so, do not worry. It is not because of neglect or laziness but is a natural result of teeth being used and worn down over time, but be aware of a few ...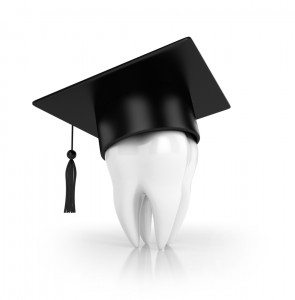 Have you ever been stumped by a quiz or trivia question?
If you are an adult or parent, you have probably experienced that moment more than once when a child has asked you to explain something… and suddenly realize you don't know it as well as you thought. So in honor of the upcoming school year, ...