Dental Implants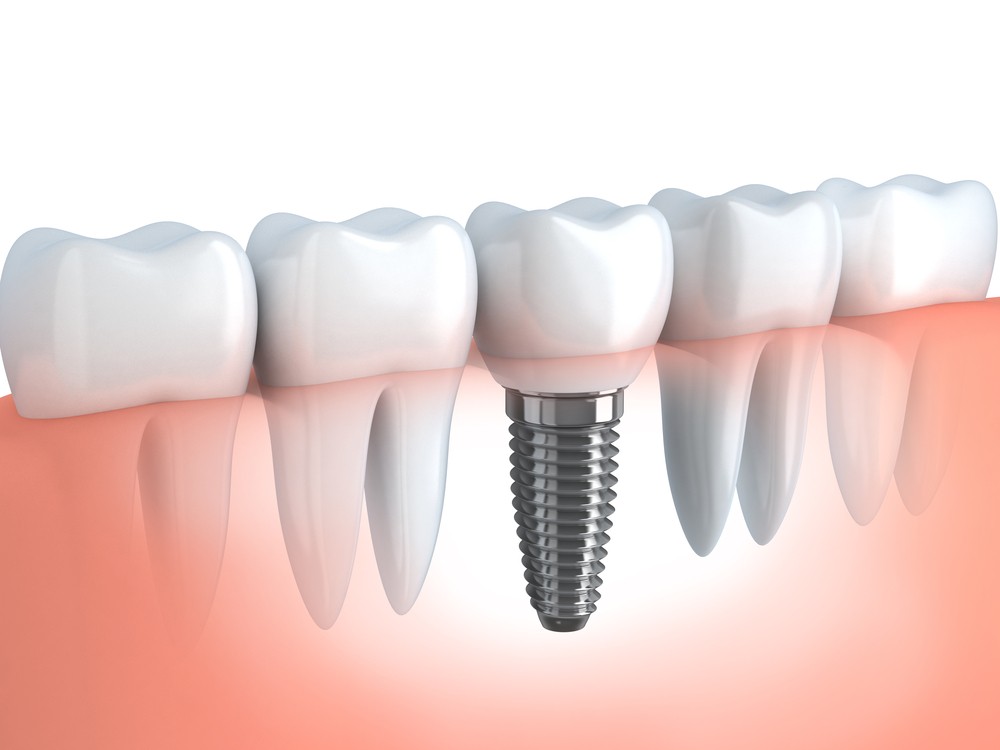 Speak and Smile with Confidence!
A healthy smile plays a vital role in the way you look and feel, but millions of people are affected by a change in appearance and health due to missing teeth. Fortunately, the innovation of dental implants is available as an optimal solution for tooth replacement that can help replace the look and function of your natural teeth. By acting as substitute tooth root, dental implants provide a stable foundation for replacement teeth that stay securely in place, allowing you to speak, eat and smile with confidence.
When it comes to replacing one or more teeth in your mouth, a dental implant is often the treatment of choice and is also one of the most conservative treatments for tooth replacement. Implants are biocompatible posts that replace the roots of your missing teeth. They are physically and biologically designed to attach to your jaw bone and become the foundation for a natural looking restoration.
For over forty years, dental implants have been used to permanently replace one or more missing teeth, as well as all teeth in the lower and upper jaws. Replacing missing teeth with dental implants can allow you to smile with confidence and eat the foods you enjoy again. Dental implants are helping to restore the quality of life for millions of people. To learn more about this innovative treatment option, contact us today, and find out if dental implants are right for you.