Root Canals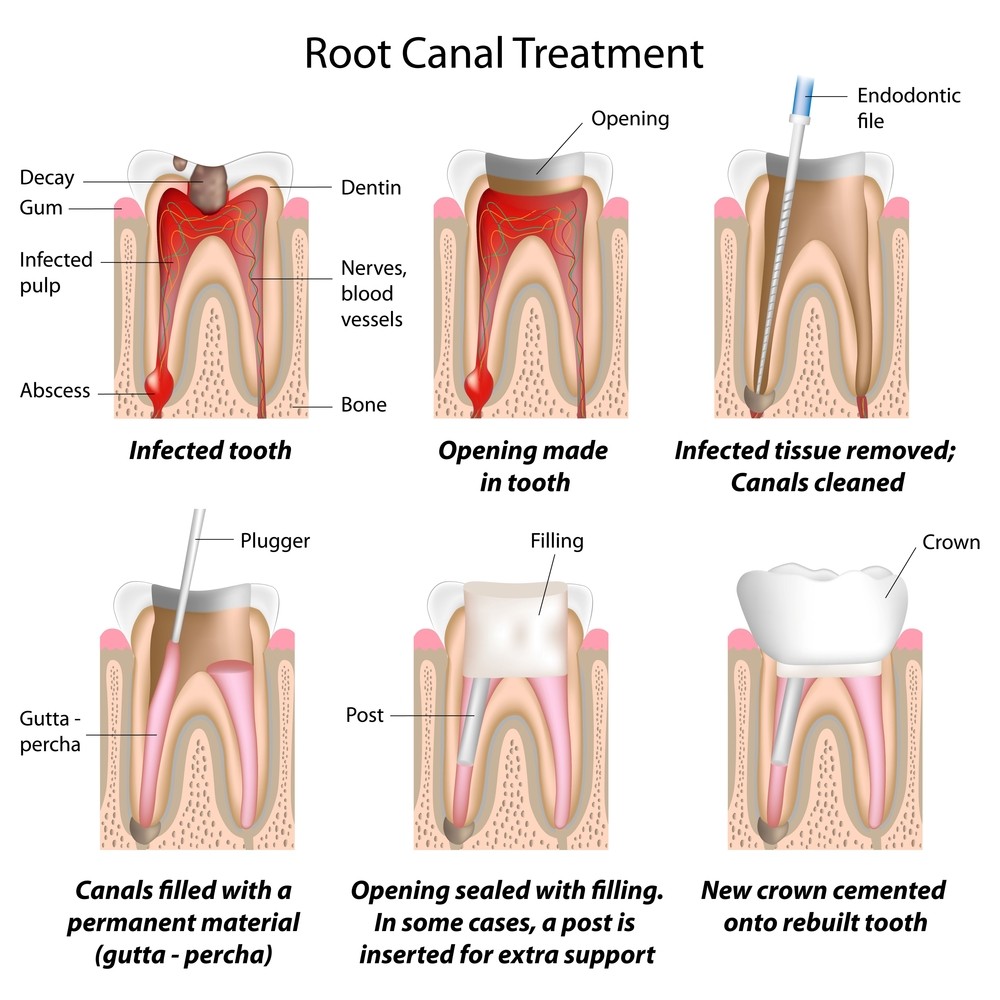 Not As Scary as You Think!
You've heard the dental jokes about root canals and so have we but a root canal is typically the dental treatment that gets you out of pain. The myth of Root Canals is a challenge to overcome but one that we've overcome before.
Root canal therapy is probably one of the most feared and widely misunderstood procedures in all of dentistry. But fear not! Grove Smiles Dentistry performs root canal therapy on a regular basis at our Coconut Grove dental office. Many General Dentists in Miami, FL require you to visit an Endodontist (Root Canal Specialists) but we can take care of you in our office and get out of pain fast and on with the rest of your day.
The Truth about Root Canals:
Root Canals don't hurt. You are numb during the procedure
Root Canals relieve pain. Many people who need a root canal arrive to our office in pain.
We are only removing the infected part of the roots.
Root canals SAVE TEETH that would otherwise have to be extracted.
And one more time…. Root canals do not hurt
When decay has reached the nerve of a tooth
The nerve(pulp) of the tooth has been irritated beyond natural healing and is causing pain
The pulp has died and is causing swelling and inflammation
The end of the tooth root has an abscess
If you're in Coconut Grove, FL area and have a toothache, give us a call at 305-858-0505.
Root Canal Treatment will take the pain away!