Our Dental Philosophy
Welcome to Grove Smiles® Dentistry Our Dental Philosophy Page. We trust that you will find our Our Dental Philosophy Page useful in making your decision for Dentists in Coconut Grove, FL.

We look forward to serving you! Call - 305-858-0505.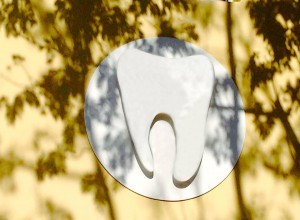 The holistic health model is such that one takes responsibility for their own health.
We, as health facilitators, aid you through our expertise and education to obtain optimum oral health. We do not see you as "teeth" to be fixed, but rather as whole persons with psychological, physical, and spiritual components, all meshing in harmony. Through the combination of prevention and personal responsibility, we feel confident in saying that you will reach optimum oral health and have the knowledge to take excellent care of yourself.
Moreover, dental emergencies will be a thing of the past and your restorations and dental work will last a surprisingly long time. It is our intention that you come to that time in treatment where regular cleanings and oral examination would be sufficient for your total dental care for many years to come.