Porcelain Veneers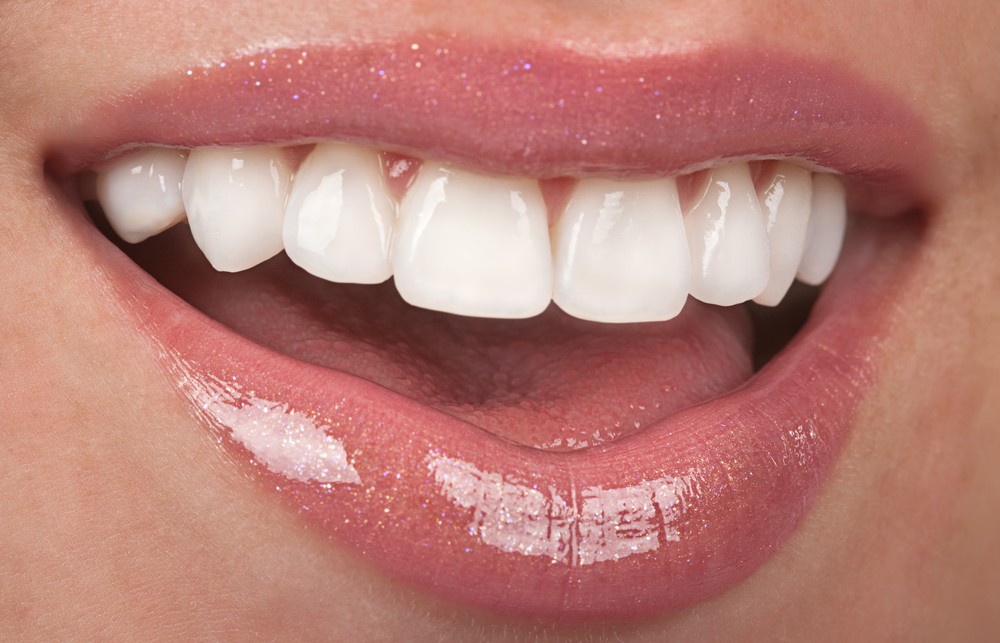 Smile, You're Beautiful!
Everyone wants a beautiful, white smile—and for a good reason. A beautiful smile lights up a room. It boosts confidence and fosters a warm and welcoming connection between individuals. Now, more than ever, achieving this goal is easy with veneers and Lumineers®, a brand of veneer).
Unlike a crown covering the entire tooth, veneers and Lumineers® are thin shells of porcelain bonded to the teeth to improve their color and shape. There are two types of veneers: ceramic veneers produced by a dental laboratory and resin-based composite veneers.   Our office of Grove Smiles Dentistry offers Coconut Grove and the surrounding Miami, FL communities both options.
Veneers and Lumineers® are well suited to closing spaces between teeth, lengthening small or misshapen teeth, or whitening stained or darkened teeth. The porcelain in veneers and Lumineers® does not stain or wear from brushing, and its luster and translucency make it almost indistinguishable from natural enamel.
Interested?
Let our expert dental team of Dr. Stephen J. Parr and Dr. Rita Dargham answer all of your questions and help you decide which option would suit you best.
Invest in a small makeover and enjoy the huge results!