Archive for the 'Dental Articles' Category
Welcome to Grove Smiles® Dentistry's Dental Articles Archive. Here you can learn more about Grove Smiles® Dentistry, Dentistry, and Dr. Stephen J. Parr D.D.S., today's choice for Dentists in Coconut Grove, FL. Read Dr. Stephen J. Parr D.D.S.'s Dentistry Dental Articles for the health of it.

We look forward to serving you! Call - 305-858-0505.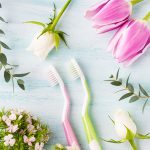 Although time sprang forward last weekend, we may still be feeling the effects of the precious lost time. With our constantly busy lives, it may be getting harder to balance our dental health. To help, we have compiled a quick list of simple tips to help keep your teeth clean for the in-between meal times ...

Read More >>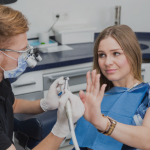 Does the term dentist or going to the dentist put fear immediately into your mind? One of the most common sources of anxiety for many people is visiting the dentist. Whether they've had bad experiences at dentists in their childhood or have an unfounded (but genuine) fear of the dentist's office, the phobia can lead to ...

Read More >>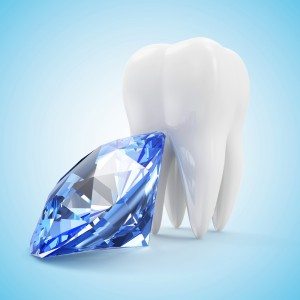 Bleach strip, brush, gargle, rinse, repeat. These are just the routine steps we take to achieve our sparkling white smile. But what about the other steps that may have us taking five steps forward and four back? Yes, we are speaking today about the other factors hindering you from achieving that one-in-a-million knockout smile. What Are The ...

Read More >>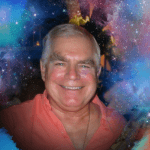 Whether you are eight or eighty, we have the best oral health information and one of the most experienced dental teams in the Coconut Grove, FL area. We want to help you find the answers to your questions about general family dentistry specializing in proactive, corrective replacement treatments plus top cosmetic dentistry procedures such as ...

Read More >>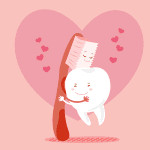 In honor of Love Your Smile month, we are celebrating healthy teeth and gums. But unfortunately, we see that many of you have found that your teeth and gums have become more sensitive and bleeding more often after you brush and floss. If that checks the post-valentine candy box, read on. When it comes to periodontal ...

Read More >>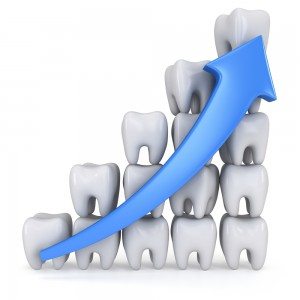 In today's world, there is a new gidget for every gadget, and all have an instructional manual to help us understand all the warnings of damage that improper use could cause. More importantly, though, the manual also comes with a list of benefits, including a statement of guarantee that if we maintain the said product ...

Read More >>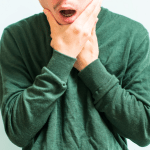 Take a moment and answer these questions.
1. Does your jaw ache when you chew or when you open your mouth wide to yawn?
2. Do you hear clicking or popping sounds loud enough to worry or bother you?
3. Does your jaw ever lock up as you open it?
4. Do you experience soreness or stiffness in your ...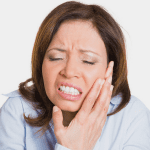 Your mouth is in pain, and you have lived with this dull constant ache for far too long. When you eat anything hot or cold, it sends you through the roof. Finally, when you get so sick of the pain, you call the dentist to hear now the painful truth, "You need a root canal."
So, ...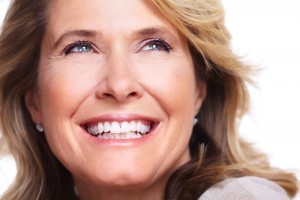 With age comes beauty, is the adage, but do you feel it is becoming harder and harder to maintain a pristine, white smile.
If so, do not worry. It is not because of neglect or laziness but is a natural result of teeth being used and worn down over time, but be aware of a few ...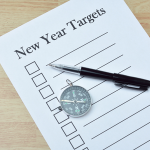 Congratulations on the making of your New Year's resolution checklist. Many of us will either become super ambitious with our list or stand fast and commit to our new resolutions this year. Do not worry if many are extensions of years past - it is a new year after all. So, if you have weight ...