Bonding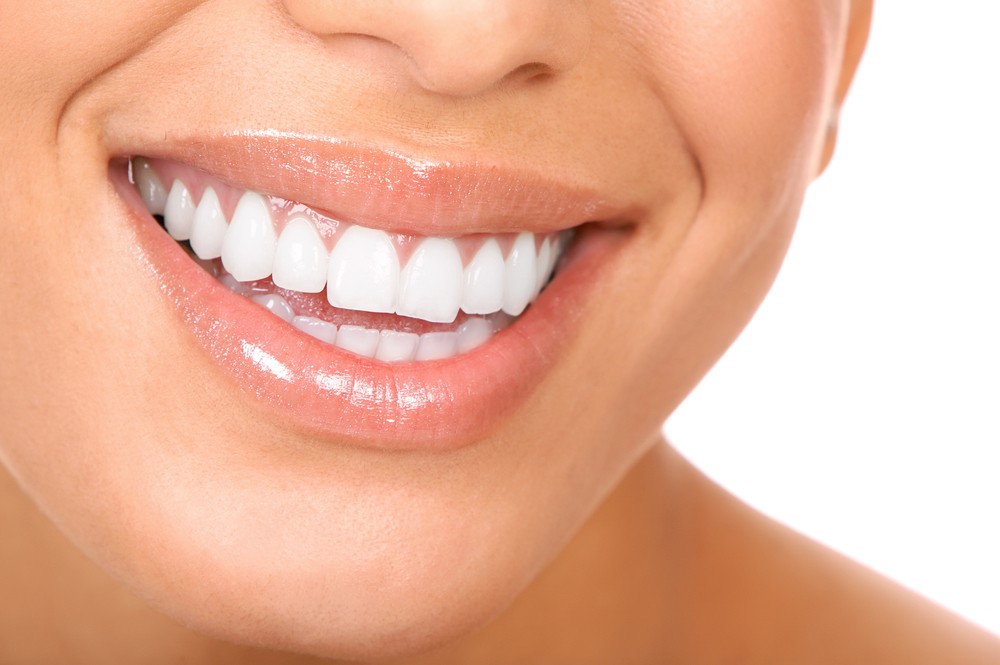 Great Smiles Improve Confidence!
Bonding is a quick, painless in-office procedure to repair cracks, chips, gaps between teeth or cover stained teeth to enhance your smile. Bonding can often be done without anesthesia if there is no decay or pulp exposure. Dental bonding involves the use of composite resin that forms a durable, stain resistant surface that is later smoothed, polished and is specially designed so that it can be color-matched to each patient's teeth to provide a completely natural-looking result and also feels natural in your mouth. With bonding, we can shape and color a single tooth, or improve your entire smile.
Bonding can be used to:
Protect exposed roots of teeth
Repair cracks, unevenness, chips
Close spaces between your front teeth
Reshape crooked or misshapen teeth
Replace old or unattractive silver fillings
Whiten stained teeth
Replace missing teeth
Stabilize loose teeth
If you have a minor dental imperfection that makes you self conscious of your smile and live in the Coconut Grove, Fl, area, contact us today, and ask us what dental bonding can do for you. Dental Bonding is a quick and easy way to take your teeth from damaged to drop-dead gorgeous!