Meet The Team
Ready To Love Your Smile?
Come Meet Our Team!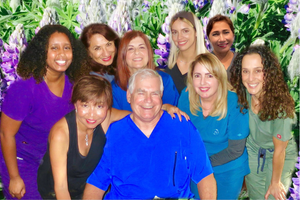 Welcome to our Meet The Team Page.
We have a dedicated and friendly team whose primary concern is ensuring you receive the highest quality of dental care.  Our expert dentists, Dr. Parr and Dr. Dargham, lead this amazing team who are passionate about serving the residents of Coconut Grove and surrounding communities.
We encourage you to take a moment to learn more about them.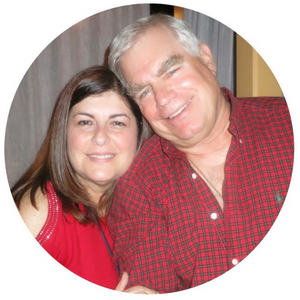 Maria Michelena, R. D. H.
Maria has been practicing Hygiene therapy in our practice since 1986.  She is very skilled in motivation, education, prevention, and Soft Tissue Management (Healthy gums).  We are proud to have such a talented, personable, and caring professional on our Preventive Team.
Cecilia Lansford R.D.H.
We proudly welcome our newest member to our Grove Smiles® Dentistry team.  Cecilia is caring, cheerful, and an expert dental hygienist.  Her radiant smile and welcoming attitude make even the most nervous of dental patients at ease.
Luisa Carty, C. D. A.
Luisa is a certified dental assistant working with Dr. Parr since 1986.  In addition to assisting Dr. Parr, she has become the clinical coordinator without whom our therapists would be lost.  Luisa is a caring and empathetic facilitator, there for you with a smile, explanation, and encouragement.
Diana Compres, C. D. A.,
Liliana Lappost, C. D. A.,
Yenisel LLana, C.D.A., and Maydelis Gutierrez, C.D.A
Diana, Lily, Yeni, and May assist the doctors and team with enthusiasm and compassion.  They are positive forces for health in our office.
Diana, Iry, and Maggie
This dynamic trio takes care of the non-clinical side of the practice and keeps the office wheels moving.  You'll find them cheerful communicators and adept at sorting out your needs in making our services available.  Talk with them regarding appointments, insurance, and financial arrangements.